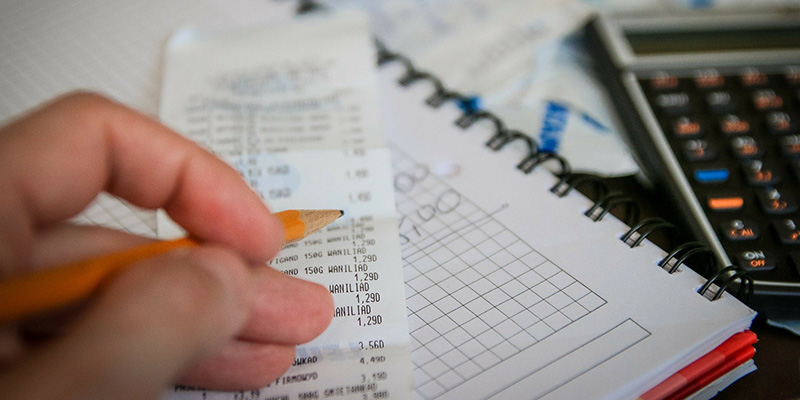 Nonresidents or foreign companiesdoing business in India should have the incorporation of a company/a branch/liaison office in India. To incorporate a private limited company in India, there shall be atleast two directors and two shareholders in a company. Shareholders and directors can be the same persons, but at least one of them shall be an Indian resident. The incorporation process can be done by filing applicable forms to Ministry of Corporate Affairs of India(MCA) which involves obtaining PAN, TAN, DSC, DIN, registering Memorandum of Association (MOA) and Articles of Association (AOA) etc.
How to Open an Office of Foreign Company in India?
A branch office or liaison office in India of a foreign entity can be established by taking the following requirements into consideration:
| Requirements | For Branch Office | For Liaison Office |
| --- | --- | --- |
| Profit making track record | immediately preceding 5 financial years | immediately preceding 3 financial years |
| Net Worth* | >USD 100,000 or equivalent | >> USD 50,000 or equivalent |
Time Period: It usually takes 45 days to register an LO / BO. Validity for setting up of Liaison Office for companies in the business of construction & development and Non-Banking Finance Companies (NBFCs) has been fixed for two years. The validity of establishing LO in rest all of the cases is for 3 years. Renewal is necessary after 3 years. However, in the case of BO, renewal of registration is usually not needed, but in some cases, RBI approves for 2-3 years and renewal is required to post that.
The validity of Approval: After the approval, LO/BO shall set the office inside six months. The authorization shall elapse; in case the office is not set up in six months. Companies seeming for any additional extension of time shall require prior approval of RBI.
If you are looking options of doing business in India, please contact Nricaservices team. We will study your case and requirements in detail to suggest you the best possible way to move forward.