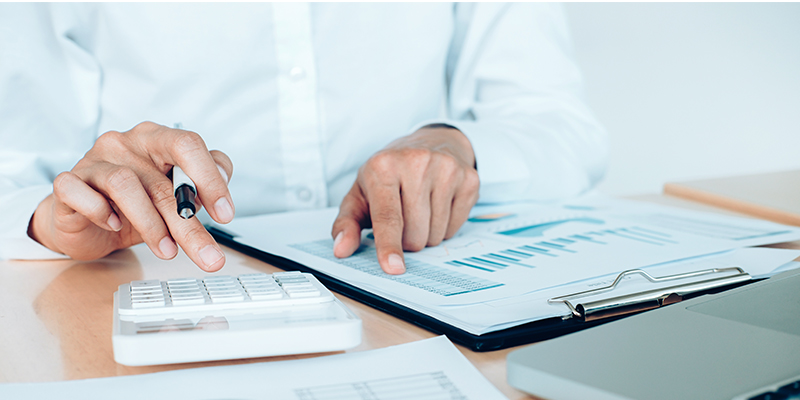 What is an Income-tax notice?
After an Individual / Assesse (also known as a taxpayer) file his Income-tax return, it is processed by the Income-tax Department. If there is any confusion/mistake/miscalculation noticed in the Income-tax return filed, then the same is intimated to the Assesse by sending him an Income tax notic an income-tax notice.
What kind of Tax notices issued by Income Tax Department?
There are various types of Income tax notices, issued by the Income Tax Department under various sections like section 139(9), 143(1), 143(2), 148, 156 & more. Now the response to these notices can be filed online by submitting relevant documents with an appropriate response.
What to do with Indian tax noticeu/s 139(9)?
If the Assessing Officer considers that the return filed by the Assessee is defective, he may intimate the defect to the Assessee by issuing an Income-tax notice u/s 139(9) of Income-tax Act and allow him to rectify the error within 15 days. Some of the cases where an Income-tax notice under section 139(9) is issued are:
Balance Sheet and Profit & Loss Statement are not filed in a case where Assessee is required to maintain such details.
Income-tax Return is filed before payment of self-assessment tax.
Tax Deducted at Source (TDS) deducted has been claimed as a refund, but no Income details are provided in return.
Details of taxes (TDS Other) are filled, but no Income details are provided in return. To correct the defect, an Income-tax return is required to be filed in response to the Income-tax Notice received within 15 days of notice. Otherwise, the return is treated as invalid.
How can we assist you?
Are you concerned about how to reply a notice received from Indian Income Tax Department? If yes, then we are here to help you. We will ask you to send the Income Tax notice to us to understand your case. We will make you understand your case and will ask you to send us the required documents to give the response to notice through income tax online portal. Once the response is filed we will send you the acknowledgement of response for your records. Our team also responds to questions related to it like why I got a notice from income tax department or how to create online income tax account.