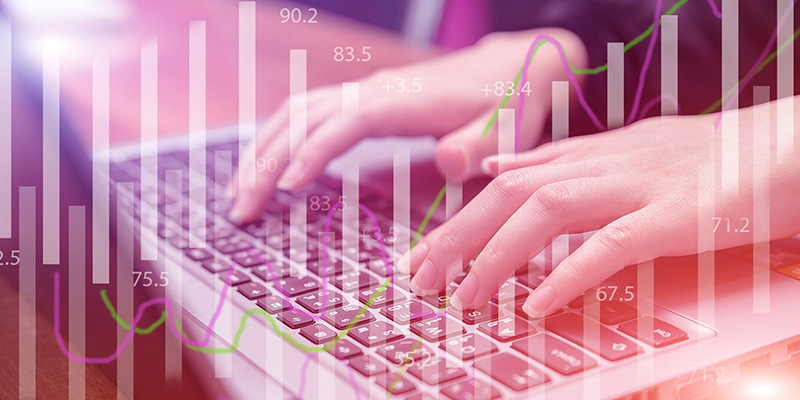 What is corporate tax filing?
A foreign company having any kind of income in India, through its permanent establishment in India or otherwise, shall do filing corporate tax in India. You must be wondering what is foreign company? The incorporation of company in India from outside is called a foreign company.
Why is corporate tax filing important?
In the past, foreign companies preferred not to file a tax return in India as taxes were already withheld on their income. But recently Income Tax Authorities have started issuing non-compliance notices to foreign companies. Thus, now it is preferable for a foreign entity to file its tax return in India even if its only income in India is due technical or consultancy services or royalty, on which taxes are already withheld.
What are the rates applicable to corporates in India?
For A.Y 2020-21, the tax rate applicable on foreign companies in India is 40%. In a few exceptional cases, the tax rate applicable is 50%.
| Total Income | Surcharge |
| --- | --- |
| Rs. 1 crore to Rs. 10 crores | 2% of Tax |
| Above Rs. 10 crores | 5% of Tax |
In addition, education cess of 4% on tax calculated as above on foreign company in India will be applicable in all cases.
If a foreign company is providing technical services in India without having any permanent establishment in India, then the tax rate applicable on it is 10%+ surcharges (if exceeds the specified limit) + edu cess.
What is the last date of filing for corporates?
The taxation on foreign companies in India is filed after the end of the financial year in which income is earned. It means for income earned in the financial year starting from 1st Apr 2019 to 31st Mar 2020; the tax return can be filed after 1st Apr 2020. In other words, to report income earned in F.Y 2019-20, we can file a tax return in the Year 2020-21, which is also called assessment year (A.Y). The last date of corporates tax return filing without any late filing penalty is 30th Sept of the relevant assessment year.
For F.Y 2019-20, i.e. A.Y 2020-21, the due date for corporate tax filing is extended to 31st Oct 2020 considering hardships due to current covid-19 crisis.