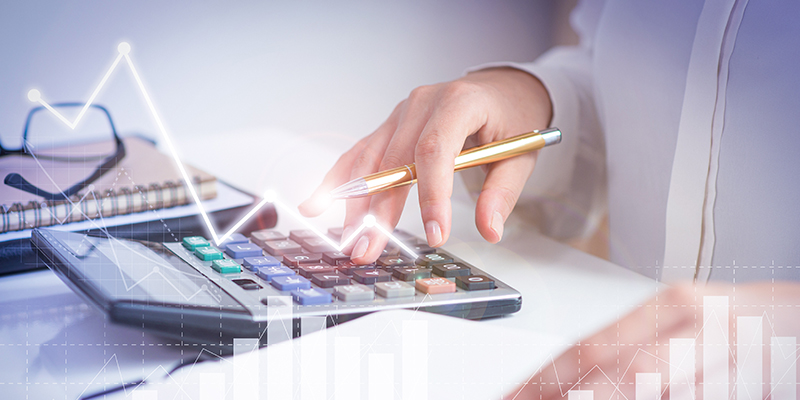 Nricaservices provides all kind of tax related assistance in India to all non resident individuals and foreign companies across the world. Our focus is on providing quality and timely services to our clients while maintaining full compliance with the prevailing rules and regulations in and outside India. Our expertise is in filing tax returns, DTAA (Double Tax Avoidance Agreement) Consultancy, issuing and filing of prescribed certificates for repatriation of funds, incorporating a private limited company, GST Registration, MCA filings/ROC compliance, acquiring DSC, DIN, etc in India.
Nricaservices is founded by CA Ushma Jain who has extensive knowledge and experience in dealing with NRI tax related matters since last 6 years. She has been advising various nonresidents and foreign companies in matters pertaining to cross border transactions. Ushma Jain is a member of Institute of Chartered Accountants of India (ICAI), Institute of Company Secretaries of India (ICSI) and hold a Bachelor's Degree in Commerce from Delhi University.
QUALITY: Providing quality and timely services with integrity, expertise and professionalism.
INFORMED: Keeping the client informed about the whole process with available options and applicable rules/regulations so that best decision can be taken.
SECRECY: Maintaining confidential and secrecy of information acquired from clients or probable clients.
REAL TIME SUPPORT: Prompt replies and real time support through emails and phone calls. Everything can be handled online without any physical presence.