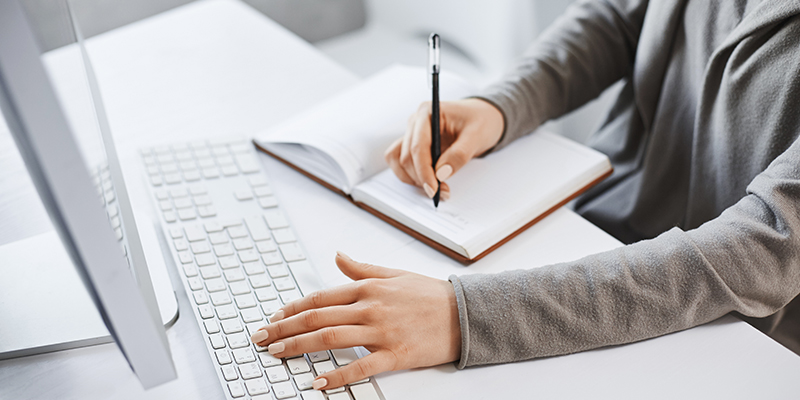 Good news- Processing of ITRs of F.Y 2020-21 has already started
There is a good news that Income Tax department has already started the processing and issuing refunds of the tax returns of F.Y 2020-21. Considering the fact that filings of F.Y 2020-21 have started very late this year, getting refund so fast is a pleasant surprise for all of us.
This new income tax portal faced lot of criticism because of unending technical glitches in it. Being dealing in NRI taxation from almost a decade now, this was the toughest year for me in work front as the new portal was not at all NRI friendly.
Just to give an idea the problems we faced for our NRIs clients are:
Not getting OTPs on their registered foreign mobile numbers or on emails to complete e verification process.
Not able to reset the password as generally they don't have Aadhar and hence not getting Aadhar OTPs. No option to reset the password through new contact details. Net banking option was not working. Only way out was to take DSC for them which is again a separate process by itself.
Difficulty in registering DSC especially in case of principal officer of a company.
Many NRIs have bank account in CITI bank which is not compatible with income tax portal and also it is not available in the list of banks through which we can login to income tax portal directly.
Difficulty in filing 15ca/cb as this option was not available at first and we had to issue the certificates manually. And when this option became available, it keeps on changing. It needs e-verification just after uploading 15ca which makes everything difficult as I mentioned earlier that NRIs were facing difficulties in the e-verification process.
This new income tax portal is implemented to make the process easier and faster but due to technical glitches, it took around 3-4 months to fix the issues and make it properly functional. Still, they are working on it and improving it day by day.
Being professional, I totally understand that change is always difficult & inevitable. We are absolutely fine with it. We know that all these are temporary hurdles and Indian Income Tax department's vision is very big and clear. But making clients understand and keeping them on same page as we are, had become very difficult in these past few months.
Few people are still waiting for processing of their ITRs for F.Y 2019-20 and they have started getting intimation for Proposed adjustments u/s 143(1)(a) of Income Tax Act, 1961which is a good sign. Response can be submitted online by login to income tax account and clicking on e-proceedings. However, we didn't find any option to revise or rectify the return in new portal as of now.
In nutshell, Faster processing of ITRs of F.Y 2020-21 indicates that things are moving in the right direction. All the pain will be worth it if our new income tax portal will soon be free of all technical issues and will make the whole tax filings experience simpler, transparent and faster.
Disclaimer:I really admire the whole initiative income tax department is taking to make the processes easier and transparent for all. I do not intend to criticise or advice or influence anyone. These are totally my views based on my experiences and I am looking forward for more positive changes in all income tax processes. Please do let me know if you want to share your experience or views in this regard. You can write to me at ushma@nricaservices.com or call/WhatsApp me at +91 9910075924.